English Saddles
Riding Attire
(including kids)


Jump Cups
(keyhole tracks &
pinless jump cups)


~~~~~~~~


We also have a huge inventory of English bits, a variety of reins, girths (hunt seat & dressage), martingales, saddle pads,
several styles of riding gloves, full chaps and half-chaps, and more.

See also our grooming supplies, polo wraps, sweat sheets, fly masks, horse books, and brass gift items.

We also have western girths and a few other western items including soft 100% wool saddle blankets.
A Traditional Tack Shop

Huge Inventory,
Good Quality, Great Prices,
and Friendly, Knowledgeable Service

This is only part of one room in our 1600 sq ft store.





See saddle details and on-line Shopping Cart:


>> New English Saddles <<




We have these new saddles in the store, ready to ship.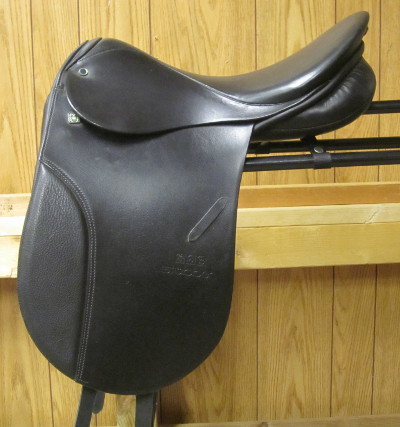 Stubben
Dressage
Stubben
Close Contact
Courbette
AP/Jumping
Thornhill
Trail/Endurance
Wintec
Endurance
Riviera
Close Contact
Free freight on saddles within the continental U.S.
with 2-week return guarantee in same condition
as when received. Simply pay return freight.

For assistance, call: (919) 632-7700